Claudia R. Massey
Claudia stepped into the homecare field more than ten years ago as a home-health aide. Looking for a way to provide for her family, she quickly became everything her clients' families needed as well. After taking a sabbatical after her client of five years passed from cancer, her phone never stopped ringing. Everyone wanted Claudia to care for their loved one. Naturally, with such a nurturing spirit, she adopted three special needs children out of foster care. With excellent communication and organizational skills, coupled with the ability to relate to others, developmentally through her professional experiences with the US Postal Services and her education in psychology, she is considered the "heart of the business." As Co-Founder, she manages client and corporate relationships.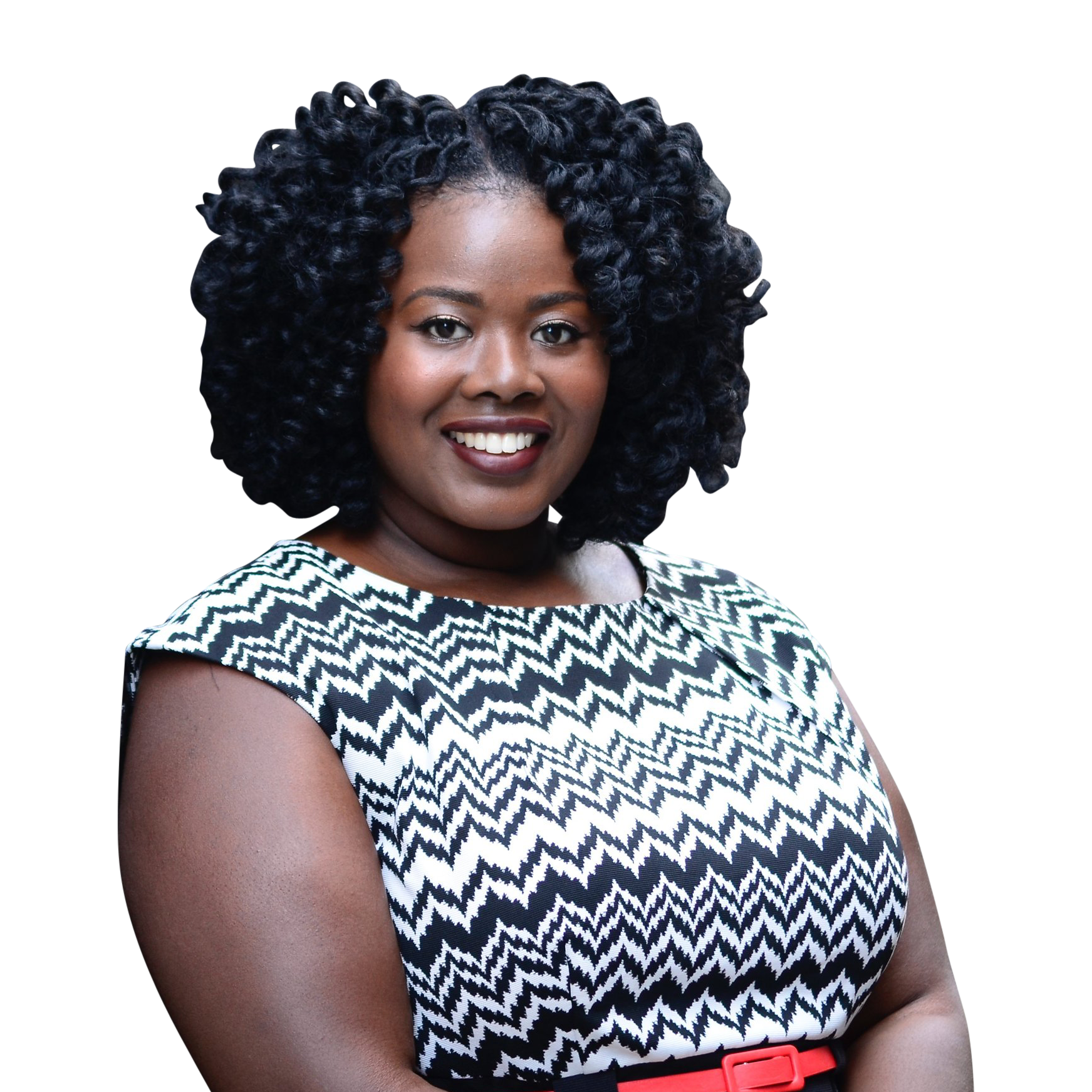 Whitney L. Brooks
Whitney graduated from Mary Baldwin University (formerly Mary Baldwin College) with a Bachelor of Arts in English and a minor in Creative Writing, which she obtained from the four-year university in three years. Post-graduation in 2012, she began a part-time position as a Program Coordinator with Partnership for the Future, assisting high school students from challenging circumstances transition as first-generation students to college. After three months with the non-profit organization, she was promoted to a full-time position as Office Manager assisting with all administrative aspects of fund development, grant management, working closely with the finance team to ensure proper classification of revenue and expenses, drafting correspondence on behalf of the President and CEO, and producing board meeting minutes, among other duties. Shortly after, in 2015, she was promoted to her final role with the company as Relationship Manager, where she was responsible for recruiting an average of 50 paid internships for high school students annually with local corporations like WestRock, Capital One, Dominion and CarMax, to name a few, and nonprofits as well. Whitney completed the intensive nine-month Emerging Nonprofit Leaders Program in 2015, in addition to other leadership training programs, which prompted her to expand on her roles in the community and at church. She has successfully completed several business courses at the graduate level at Virginia Commonwealth University. She serves as the Co-Founder of Patience for Patients, LLC and manages business operations. Whitney is often referred to as the "brains of the business."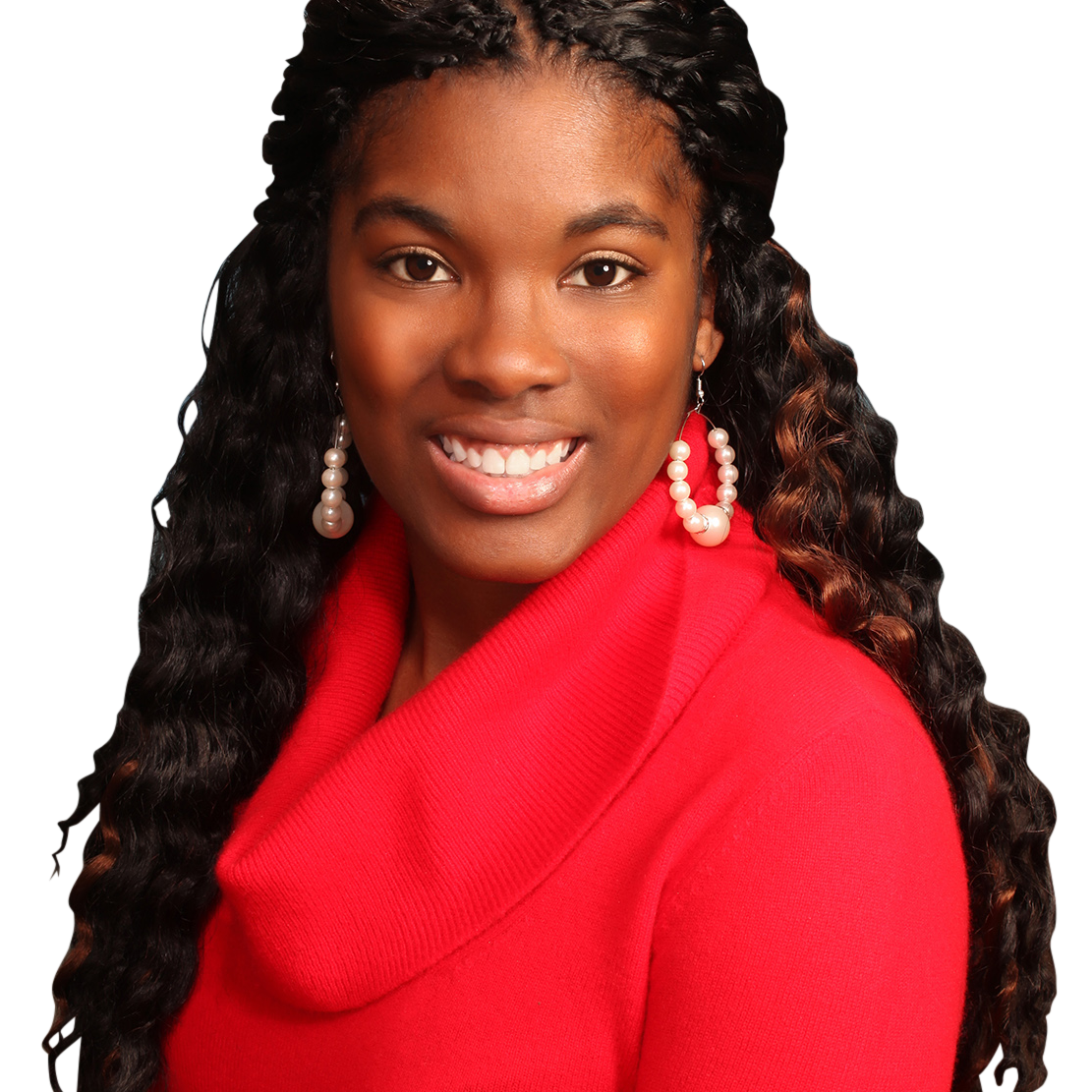 Director of Nursing
Nicole A. Cole, FNP-C  is a native of Henrico, Virginia and completed her undergraduate studies Magna Cum Laude at James Madison University in 2013 with a Bachelor's Degree of Science in Nursing. She received her Master of Science Degree as a Family Nurse Practitioner from Georgetown University in 2016. She is a member of the American Academy of Nurse Practitioners and has a passion for bringing healthcare directly to the community. Nicole has previous nursing experience in dialysis, public health, and medical-surgical/oncology. She enjoys dancing, reading, and spending time with her dog, Ziggy.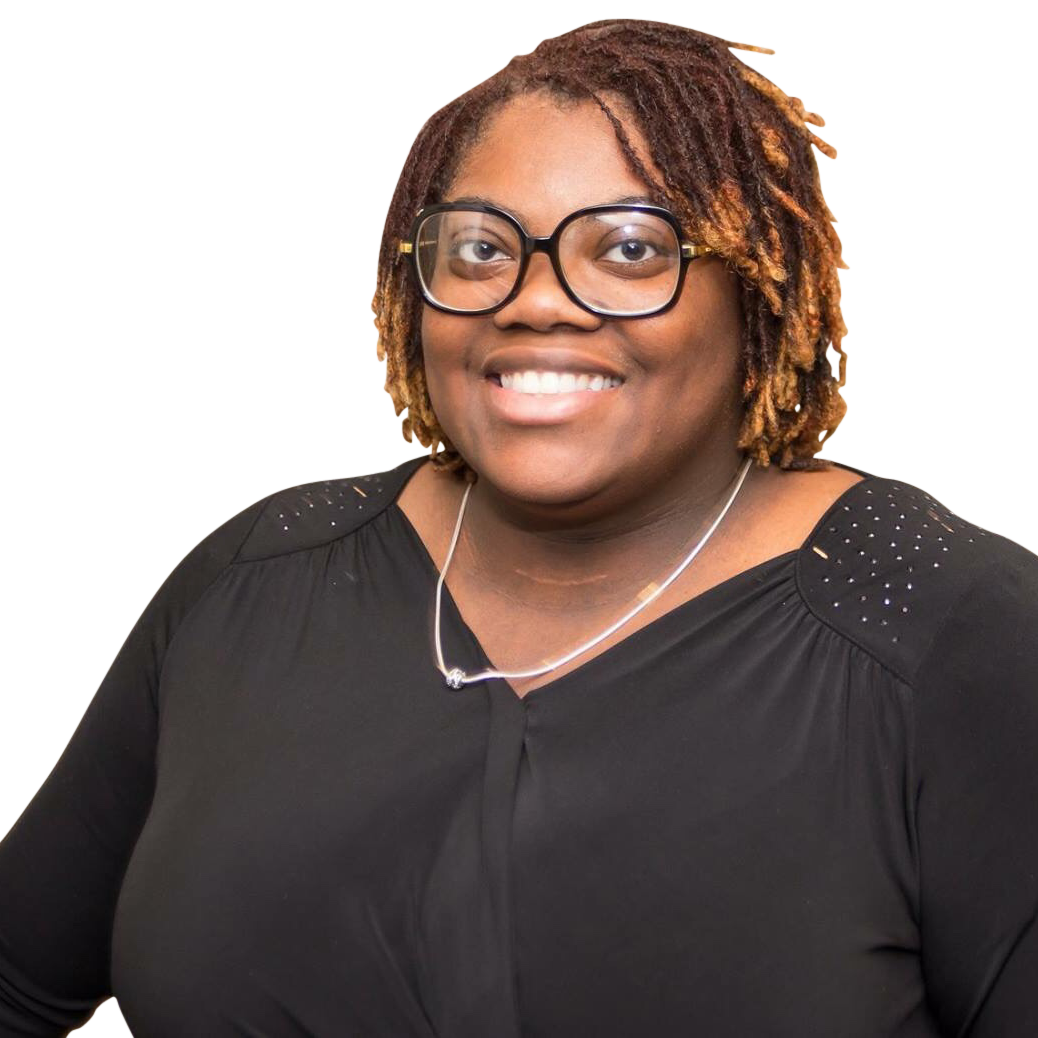 Director of Marketing
Cenata A. Jackson is a native of North Carolina. She has a strong love for the elderly and outreach in the community. She has many years of experience in both marketing and caregiving, serving in the areas of Home Health and Hospice. Cenata, being a people's person, is loved by every family whom she meets. With great communication skills, her willingness to learn, combined with her training in Nursing, CPR, First Aid, and Health Care Management, she's a great addition to our team.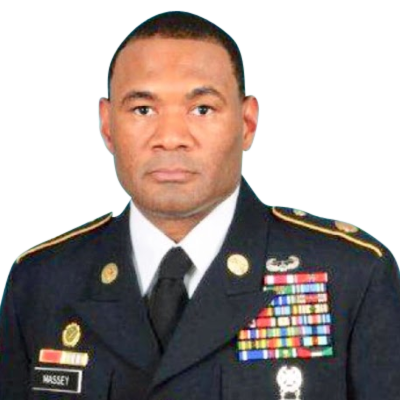 Grief Support Counselor
James E. Massey, Jr. recently retired after completing an honorable 27-year career as a military policeman in the United States Army. He is currently enrolled in the Glenn R. Jones School of Business within Trident University International focused on attaining his degree in leadership, with a specialization in organization management. Continuing the values and tradition upheld during his military service, James brings his selfless service, compassion, empathy, stewardship and community care to the company as our Grief Support Counselor.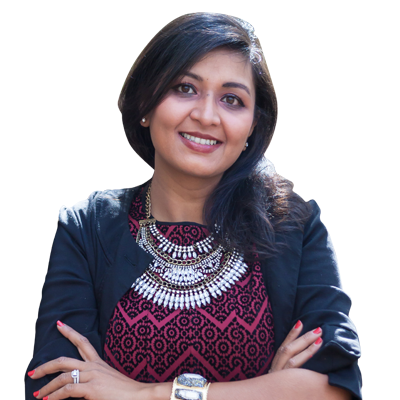 Finance
Kasfia Rashid grew up in Brooklyn, NY and is a proud product of a single mother who immigrated from Bangladesh. She graduated with a degree in Accounting and a double minor in Finance and Economics. While working toward her degree she also worked as a junior bookkeeper in a CPA firm in Manhattan. After graduation, she spent another two tax seasons as an associate completing hundreds of returns for individuals, corporations, partnerships and even estates. She then moved on to Citibank's tax group where Hedge Fund tax returns became her niche. Another two tax seasons later, Kasfia had learned many things! Two of them still hold true today, coffee is a requirement and taxes just aren't her thing. Kasfia opened her business here in Richmond in January of 2015 and has been helping small business owners in the area repair their Knowledge, Abilities, Skills, and Habits. All companies need a little KASH.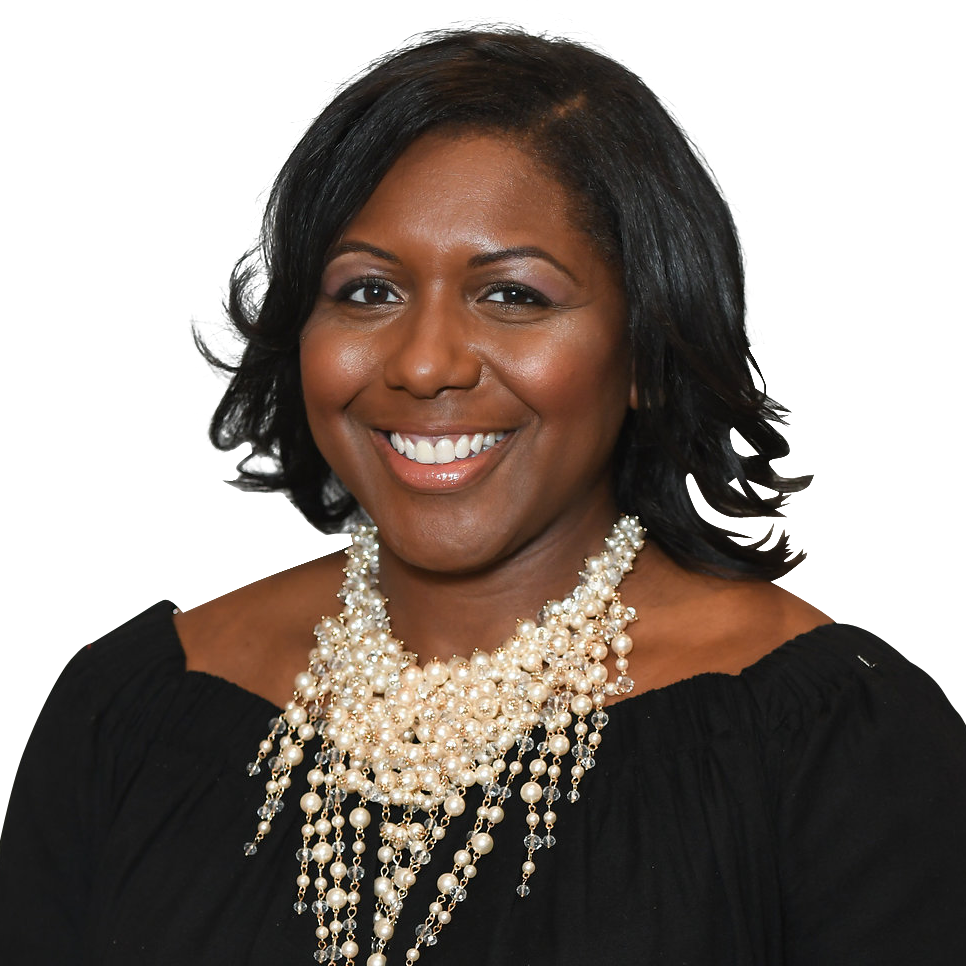 Human Resources
Danielle Gilbert graduated from Virginia Commonwealth University with a Bachelor's Degree in Business Administration. She later continued her education at Strayer University, earning two masters in Human Resources Management and Public Administration. She also became certified by the Human Resources Certification Institute as a Professional in Human Resources (PHR) in January 2013 and certified by the Society of Human Resources Management (SHRM) as a SHRM Certified Professional (SHRM-CP). Gilbert is currently pursuing her Ph.D and is the owner and founder of Manifest In You, LLC. Gilbert has a passion for developing individuals and small businesses to take their career or business to the next level through consulting, resume makeovers, enhanced cover letters, team building, coaching, mentoring and facilitating Myers Briggs assessments. Gilbert has received numerous accolades for her work in the healthcare industry, nonprofit community and community at-large.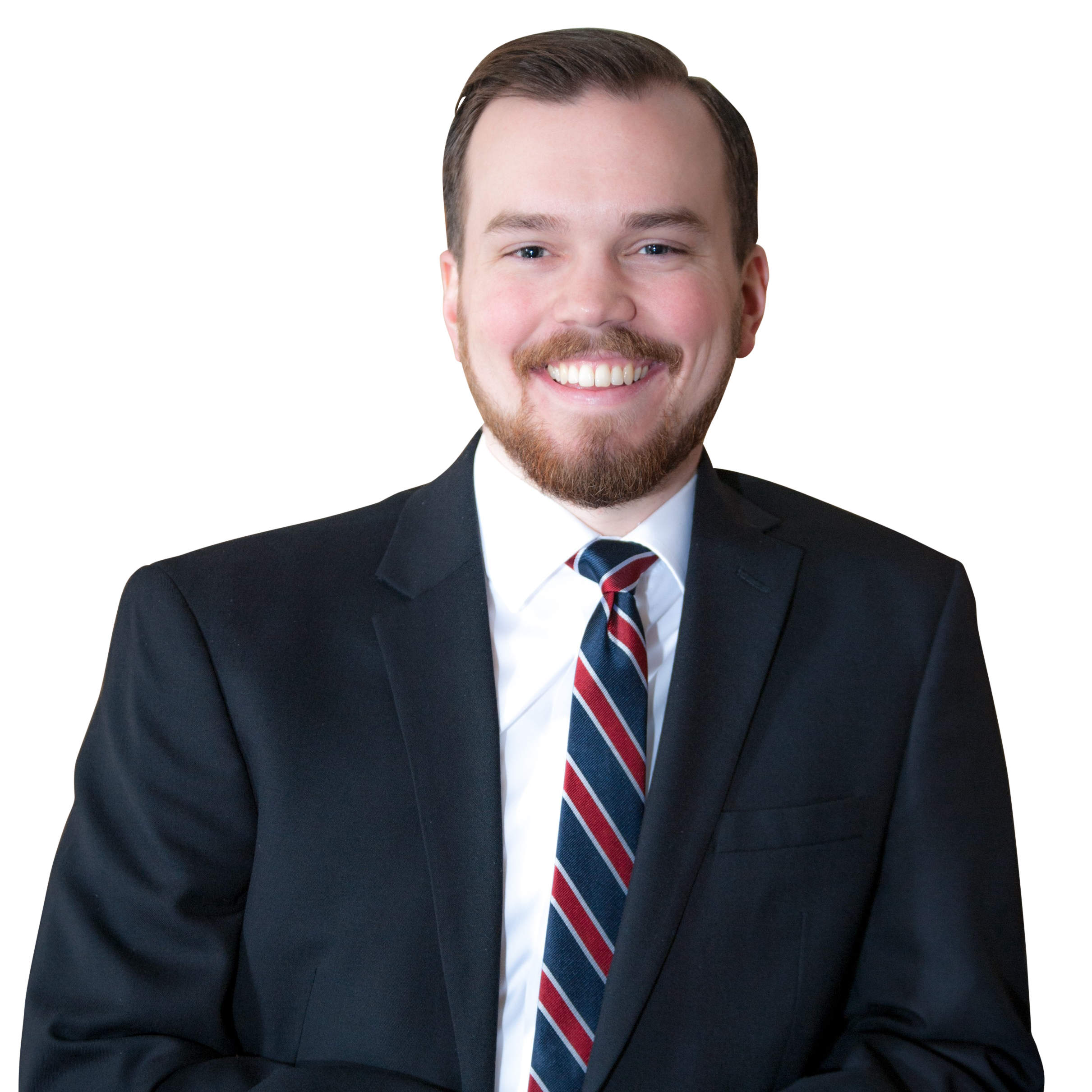 Legal
Part Lawyer, Part Accountant, Part Entrepreneur, Justin Griffin started his law practice, Fiat Lux Law Firm, because he recognized that small businesses need an ally – someone who can help navigate the seen and unseen legal requirements of running a business. He strives to help business owners comply with regulations and stay out of hot water. In addition to working with small businesses, Justin can also help individuals with wills, trusts and powers of attorney.